THE PAIJ PLAYERS ARE HOLDING AUDITIONS AT THE BERMAN!
WHEN?
Monday, September 9 (5:30 pm – 9:00 pm)
Tuesday, September 10 (5:30 pm – 10:00 pm)
Rehearsals
Sundays: between 1 and 5 pm
Mondays: between 5:30 and 9 pm
Wednesdays: between 5:30 and 9 pm
Thursdays: between 5:30 and 9 pm
Technical Rehearsals: all actors are required to attend
Not everyone is called to every rehearsal
The final rehearsal schedule will be announced after casting
Performances
Wednesday, December 11 | 7:30 pm
Thursday, December 12 | 7:30 pm
Saturday, December 14 | 8:00 pm
Sunday, December 15 | 2:00 pm
Sunday, December 15 | 6:00 pm
---
What is the Show About?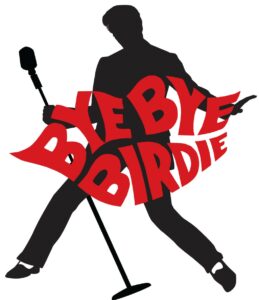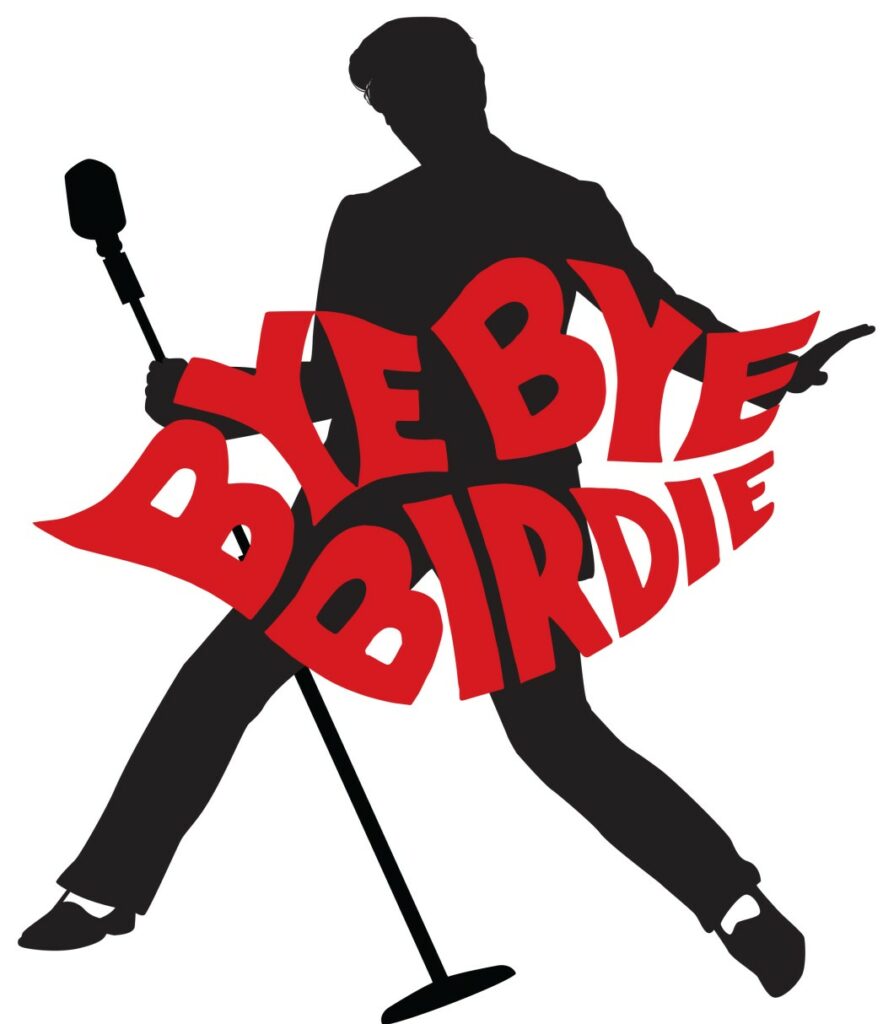 Conrad Birdie is the biggest rock & roll star of the 60's ever to be drafted. His song writer Albert is convinced he can make his fortune and marry his girlfriend Rosie if he gets Conrad on the Ed Sullivan show to kiss a high school girl goodbye. Albert's mother will do anything to break him up with Rosie. Kim and Hugo, the high school steadies, live in Sweet Apple, Ohio where most of the action takes place.
What do I Prepare?
Each person will perform 16 bars of a song you've prepared (from a musical, in the style of the show or from the show). Be prepared to dance, you will learn a combination at this audition.
If you're auditioning for a role that has speaking lines, scenes will be provided for you (please arrive early to review them) or prepare a 1-minute monologue that is appropriate for the character you'd like to play. If you are auditioning for the chorus, you do not need to bring a monologue or read a scene.
If you have any further questions, please call The Berman box office at (248) 661-1900. Box office hours are Monday – Friday 10 am – 4 pm. If no one answers, leave a message with your name, sign up time, and phone.
What Roles are Available?
Albert Peterson – young man in early thirties, President of Almaelou Music Corp.
Rose Alvarez – Albert's secretary, principal dancer and singer
Conrad Birdie – rock star
Mr. MacAfee (Harry) – father of Kim and Randolph
Mrs. MacAfee (Doris) – mother of Kim and Randolph
Kim MacAfee – 15 years old, very pretty and quite self-possessed
Randolph MacAfee – Kim's younger brother
Hugo Peabody – Kim's "steady"
Ursula Merkle – a hyper-enthusiastic dark-haired teen friend and neighbor of Kim's
Teenagers
Deborah Sue – Sweet Apple teenager (teen chorus)
Margie – (teen chorus; speaks Act I, Scene 5; Act I, Scene 7)
Alice – Sweet Apple teenager and Mayor's daughter (teen chorus)
Harvey Johnson – (teen chorus; speaks Act I, Scene 2)
Helen – teenage singer (non-speaking)
Nancy – (teen chorus; speaks Act I, Scene 5)
Penelope – (voice; Act I, Scene 5; Act II, Scene 7)
Suzie (non-speaking)
Karl (non-speaking)
Freddie (non-speaking)
One Girl – (teen chorus; speaks Act I, Scene 4)
Adults
Mrs. Mae Peterson – Albert's mother, the quintessential "Mamma"
Gloria Rasputin – A big broad, tap-dancing "secretary" – Mae's choice to replace Rosie
Bartender (member of Male Quartet)
Mayor – of Sweet Apple, Ohio
Mayor's Wife – Edna (member of Quartette, Act I, Scene 9)
Mrs. Merkle – Ursula's mother
Mr. Johnson – Harvey Johnson's father
Conrad's Guitar Man (non-speaking)
Policeman – in New York train station (speaks Act I, Scene 4)
First Reporter
Second Reporter (non-speaking cameraman)
Third Reporter
Traveler – part of crowd in New York train station (speaks Act I, Scene 4 only)
Trainman – (voice; Act I, Scene 4)
From the Chorus (non-speaking)
2 Sad Girls (dancers)
Travelers (adult chorus)
Train Station Personnel (baggage handlers, etc.)
Policemen (several) – New York and Ohio
Sweet Apple Parents (adult chorus)
2 Drum Majorettes
TV Show Stage Crew:
Stage Manager
4 Stagehands
2 Audio Men
2 Wardrobe Women
Doctor
Maude – proprietor/bartender of 'Maude's Roadside Retreat" (member of Male Quartet)
Dishwasher (member of Male Quartet; speaks Act II, Scene 4)
First Customer (member of Male Quartet; speaks Act II, Scene 4)
Second Customer (member of Male Quartet; speaks Act II, Scene 4)
Quartet of Townspeople (men)
Sweet Apple Shriners (dancers)
Various Voices