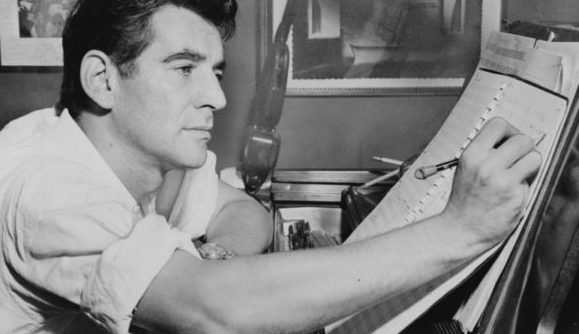 Saturday, March 16 | 7:30 pm
Sunday, March 17 | 2:30 pm
New Production! Celebrate the centenary of Leonard Bernstein with this new production featuring the Michigan Opera Theatre Studio Artists! Bernstein's funny, philosophical, quick paced take on Voltaire's biting satire on the tragedy of human nature. Its effervescent score includes the classic songs, Make Our Garden Grow and Glitter and be Gay.
Candide
Operetta in two acts, based on the novella by Voltaire
Music by Leonard Bernstein
Book by Hugh Wheeler
Lyrics by Richard Wilbur
Premiere: Brooklyn, 1973
This Production
Conducted by Daniel Black
Directed by Keturah Stickann
Sung in English with supertitle projections
Running time: About 2 1/2 hours
VISIT Michigan Opera Theatre's webpage for ABOUT ARTISTS & SHOW SYNOPSIS HERE
Admission: $57
Michigan Opera Theatre Subscriptions: Available online, or call (313) 237-7464.