Wednesday, March 6 | 7:30 – 9:30 pm
Rebecca Rosen returns to The Berman for a large audience reading.
For the past two decades, Rebecca has served as an ambassador between the spirit world and our day-to-day world—relaying wisdom and insight from angels, guides and those who have passed on to people seeking answers in the here and now.
Now she travels the country, empowering people to take charge of their own choices by communicating messages, inspiration and insight from angels, guides and deceased loved ones—what she call each person's "team spirit."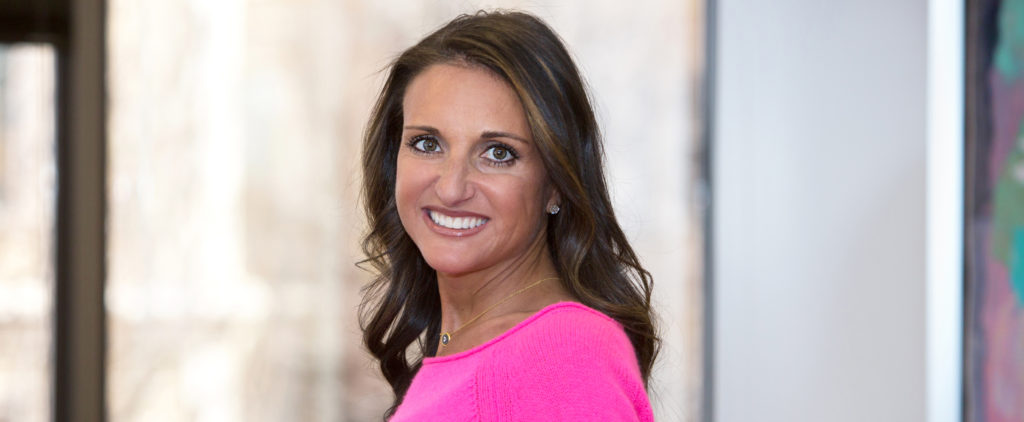 Large audience events provide an unparalleled opportunity to peek behind the curtain and experience the energy and momentum that only a group of this size can create. These are events are especially great if it is your first time exploring a spiritual connection. But, even if you attend regularly, you can expect to witness profoundly detailed validations of communication from the other side—maybe for yourself!