SUNDAY, MARCH 1 | ACTIVITIES 3:00 PM | FILM 4:00PM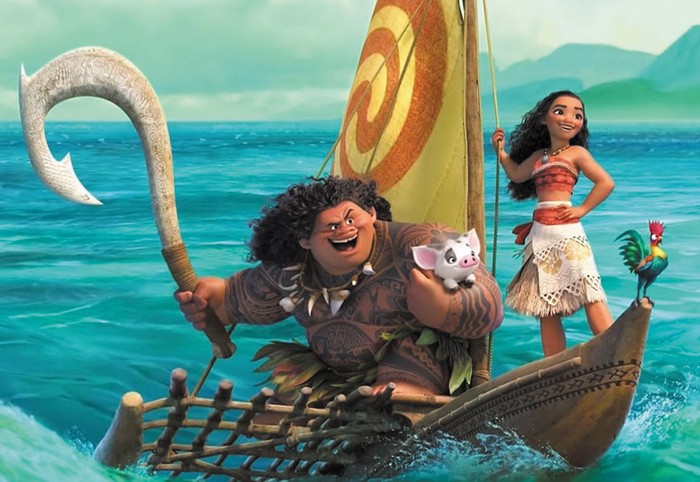 ABOUT THE FILM | On the Polynesian island of Motunui, Moana, daughter of Motunui's chief Tui, is chosen by the ocean to return the heart to Te Fiti. Can Moana and the demi-God Maui work together to return the heart before Motunui is destroyed? Find out at The Berman!
Join us at 3:00pm for activities and Princess Meet & Greet with Moana! $13.