SUNDAY, MARCH 29 | 4:00 pm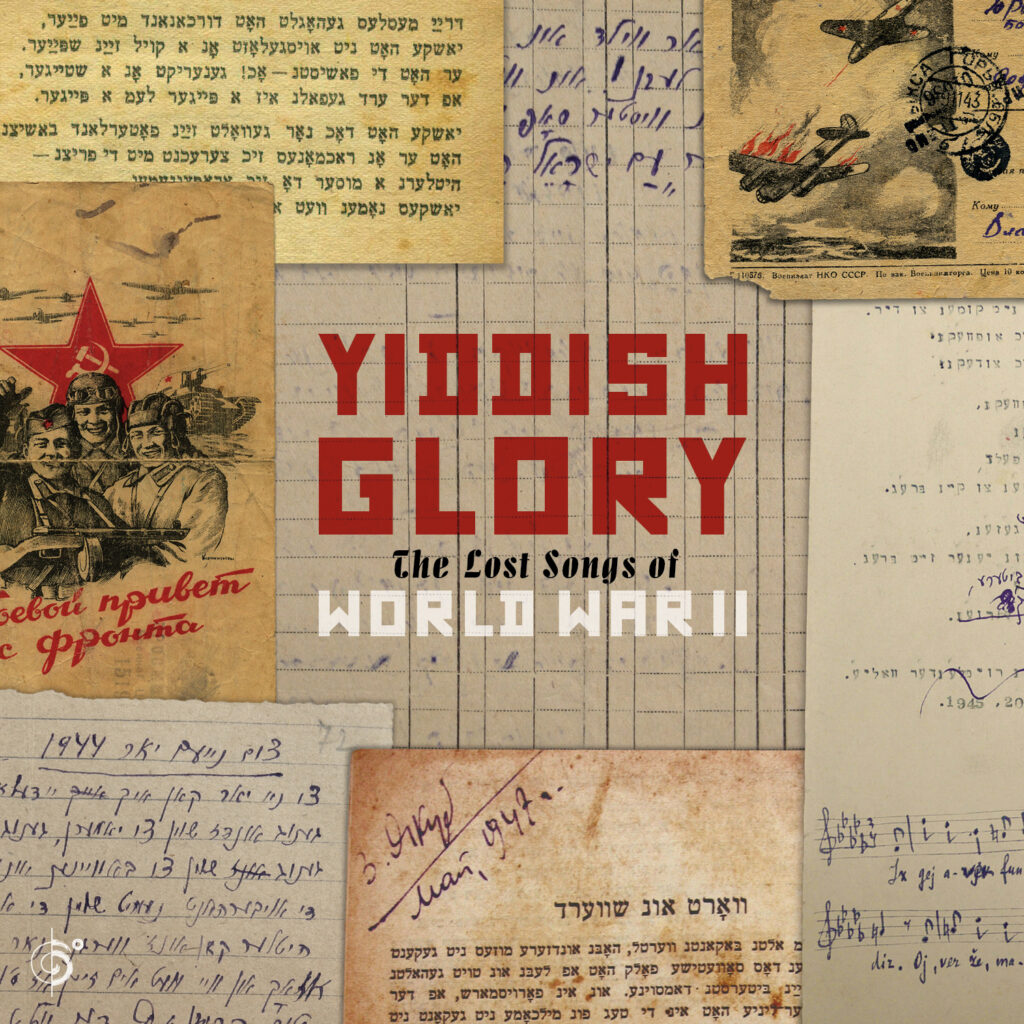 As World War II raged through Europe, Soviet Yiddish scholars embarked on an ambitious project to preserve Jewish music of the 1940's. Professor Anna Shternshis discovered this historic treasure trove in 2010 and worked with Russian musician Psoy Korolenko to bring these songs to both academic and popular audiences. The result is the Grammy-nominated album, Yiddish Glory.
Join us for a lecture and live concert featuring Shternshis, Korolenko and the rest of the band.