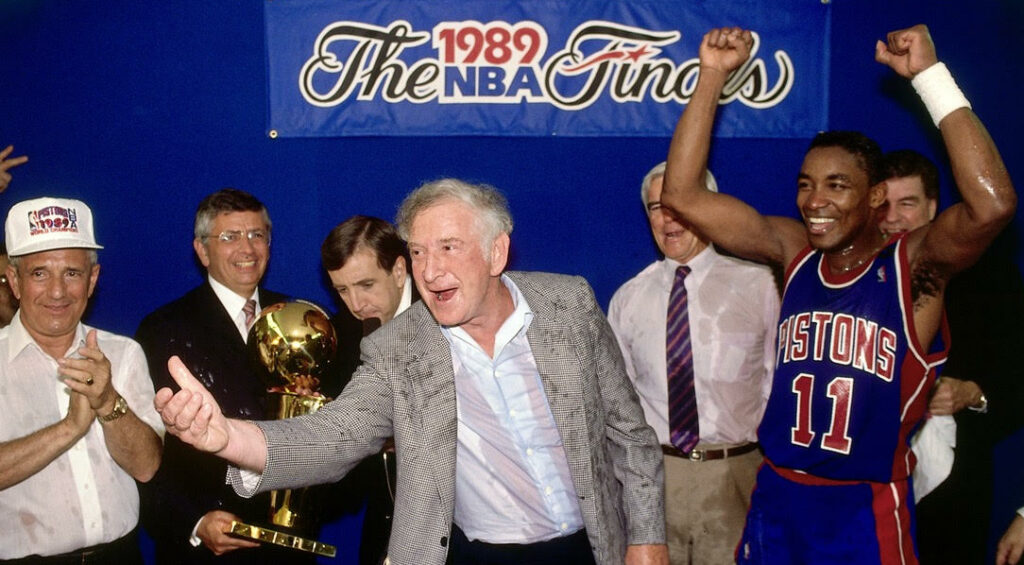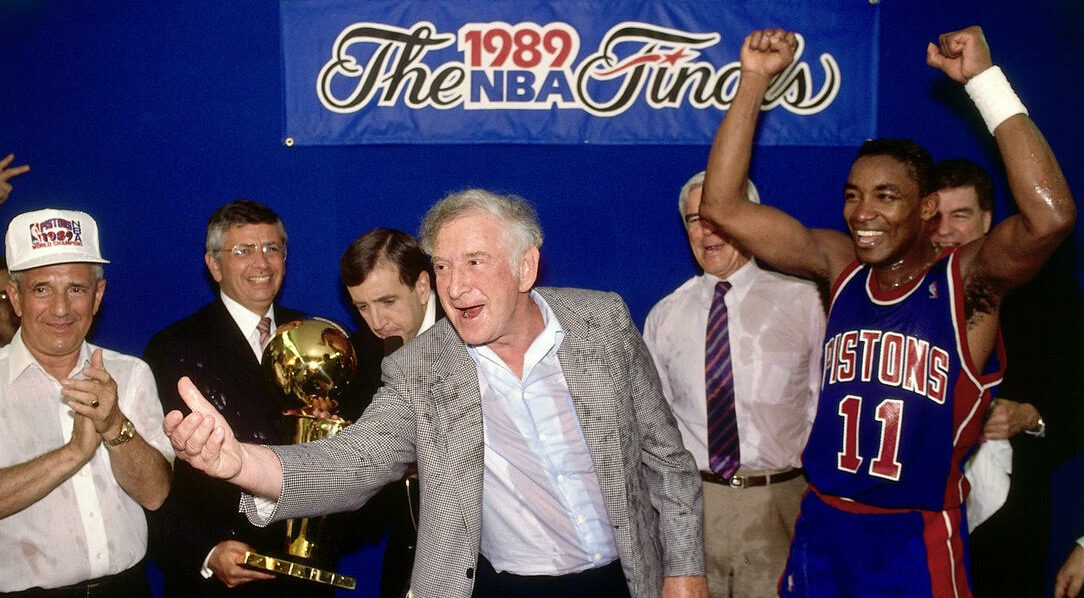 SPECIAL FREE KICKOFF EVENT
Thursday, May 2 | 7:00 pm
Talkback panel featuring Ethan Davidson, Karen Davidson, and Bob Aronson. Come early for light refreshments.
---
Running Time: 90 mins
Genre: Documentary
An El Studio 444 Production
Made by PushMedia
Country: USA
Year: 2019 (World Premiere)
Call Me Bill highlights the story of William Davidson, known for his philanthropy, business brilliance, and corporate leadership in Guardian Industries, the Detroit Pistons, and the Tampa Bay Lightening. The documentary features interviews with his family, basketball legends, friends, and business associates. His story serves as a window in to the hard work and dedication of a man who continues, posthumously, to enrich the lives of people in our local and global community.
---
Sponsored by: Ethan and Gretchen Davidson
Co-sponsored by: Jewish Historical Society of Michigan